Wow, two reports with extraordinary instances of children with autism! What are the implications of these numbers on services, research, and awareness?
A national survey of parents showed the prevalence of autism spectrum disorders (ASDs) is
approximately 1 in 91 U.S. children. The study, "The Prevalence of Parent-Reported Diagnosis of Autism Spectrum Disorder Among Children in the United States, 2007," was published in the
Oct. 5, 2009, issue of Pediatrics. The study drew on data from the 2007 National Survey of

Children's Health, a telephone survey of parents conducted jointly by the Health Resources and

Services Administration and the Centers for Disease Control and Prevention.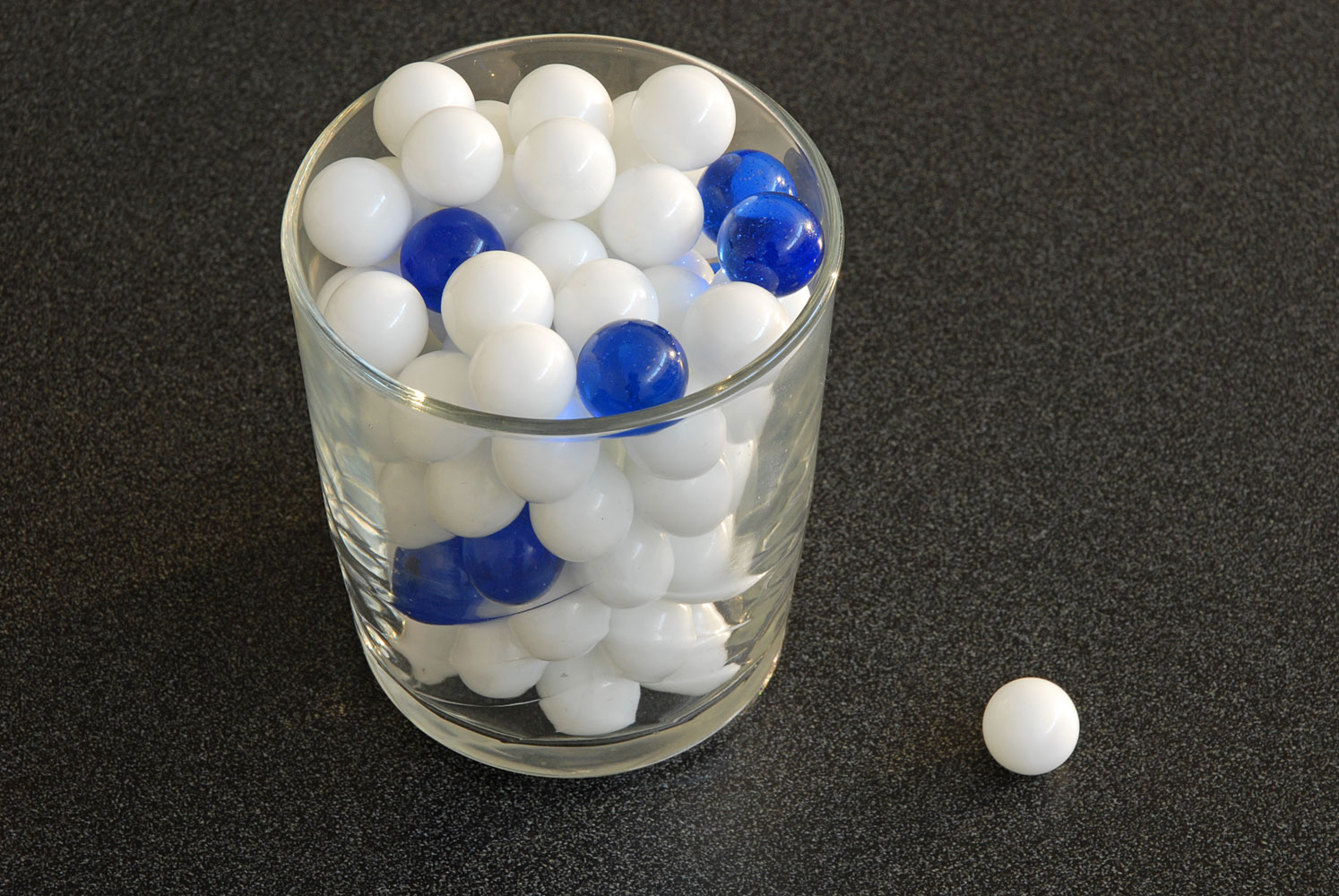 I don't quite know how I feel about this yet, I'm going to have to check out the studies. Just giving a heads up...
Two new government studies suggest autism spectrum disorders are becoming more common in children in the USA. However, researchers say, it is not clear how much of the increase is a result of more frequent and earlier diagnoses and how much is a result of a real rise in the conditions.
"The concern here is that buried in these numbers is a true increase," Tom Insel, director of the
National Institute of Mental Health
, said Friday at a news conference. "We're not sure how big it is."
Insel noted that President Obama wants to increase spending on autism research by the
National Institutes of Health
by 16% — a bigger bump than in any other area of
NIH
research.
One of the studies, published today in the journal
Pediatrics
by researchers at the Health Resources and Services Administration, found that one in every 91 children ages 3 to 17 have such a disorder, as determined by a survey of the parents of 78,000 children. That's an estimated 673,000 children, the authors write. In half the cases, parents report their children's symptoms as "mild."
Prompted by the
Pediatrics
study, the
Centers for Disease Control and Prevention
is announcing not-yet published results of a second study. It finds about one in 100 8-year-olds has an autism spectrum disorder, or ASD. In a similar 2007 study, the CDC placed the rate at one in 150. Details of the study are due this year.
The
Pediatrics
paper discusses several possible explanations for the apparent increase in ASD diagnoses. They include a broader definition of autism disorders and a heightened awareness of them on the part of parents and doctors.
"This is something that further research is going to have to look at," Michael Kogan, lead author of the
Pediatrics
paper, said in an interview. Kogan is a scientist at the Health Resources and Services Administration's Maternal and Child Health Bureau.
BY THE NUMBERS



A new government survey estimates that more U.S. children than ever have a diagnosed autism spectrum disorder. Overall, the prevalence was 110 out of every 10,000 children ages 3 to 17. But the rate varied by sex and racial or ethnic group:



Boys: 173 of 10,000



Girls: 43 of 10,000



Hispanic: 103 of 10,000



Non-Hispanic white: 125 of 10,000



Non-Hispanic black: 61 of 10,000



Non-Hispanic multiracial: 71 of 10,000



Non-Hispanic other single race: 66 of 10,000



Source: Pediatrics



Pediatrician Susan Levy, founder and director of the Regional Autism Center at
Children's Hospital of Philadelphia
, notes that Kogan's study is based only on what parents said about their children, not information from doctors involved in their care.
"For what it is, it's very well done, and I don't mean that critically," she said in an interview. "It is one method of getting a handle of how many people in the country have this disorder. Is it the best method? No, but it is one way of approaching it."
Surprisingly, Kogan's survey found that the parents of nearly 40% of children reported to have been diagnosed with ASD said they no longer had the disorder. Perhaps their doctor labeled them as having ASD so they could get services for developmental delay, Kogan speculated.